Centro-Sur has a dual purpose:
---
On the one hand, it works for its members, defending the profitability of their crops, and on the other hand, it provides employment and training for its workers every year.
In terms of protecting the environment and development of the area, CENTRO SUR acknowledges its role both in terms of training growers, as well as in the handling and industrial transformation of its products, contributing to the sustainable development of rural environments.
Social and sustainable economy
---
In the Huétor Tájar region, asparagus is the engine of a predominantly agrarian economy (over 50% of the active population).
Our cooperative intends to preserve employment in the region to help create roots for the population, stopping migration and the depopulation of the rural environment.
Cultivation under plastic
---
With this cultivation method, it is possible to increase the temperature in these greenhouses in the colder months, avoiding the seasonal effect for our growers and extending the harvesting time.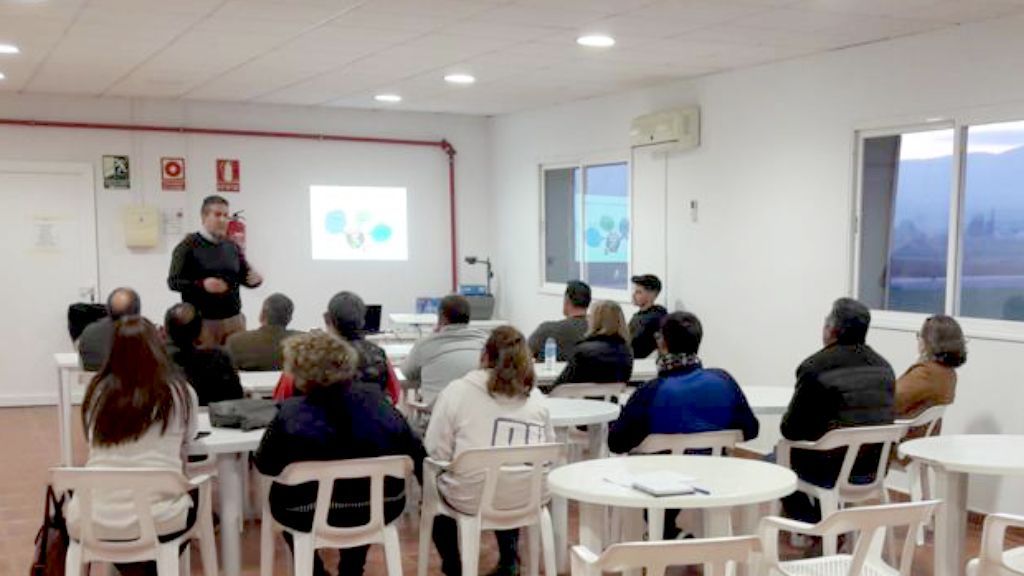 Transition towards more environmentally-friendly options RPET trays
It is a type of PET plastic made with 100% recycled material. It is perfect for packaging fresh produce, and also helps reduce the demand for oil, plastic waste, and CO2 emissions. Using this material lessens our environmental impact by reducing our carbon footprint and lowering greenhouse gas emissions.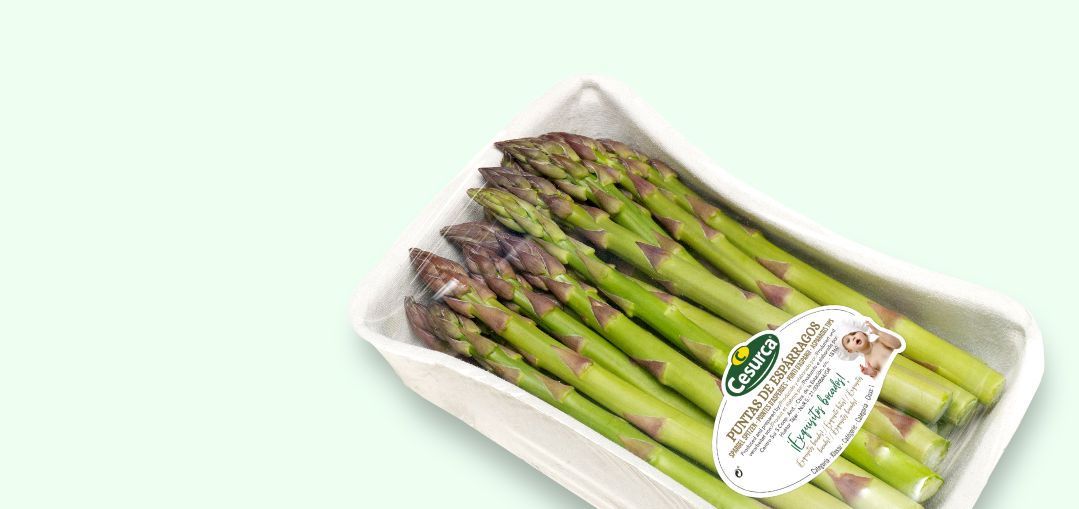 Compostable trays
Another type of container used at Centro-Sur are cellulose trays made with 100% compostable material, using recycled fibre and paper., offering another format to meet the demand for environmentally-friendly materials.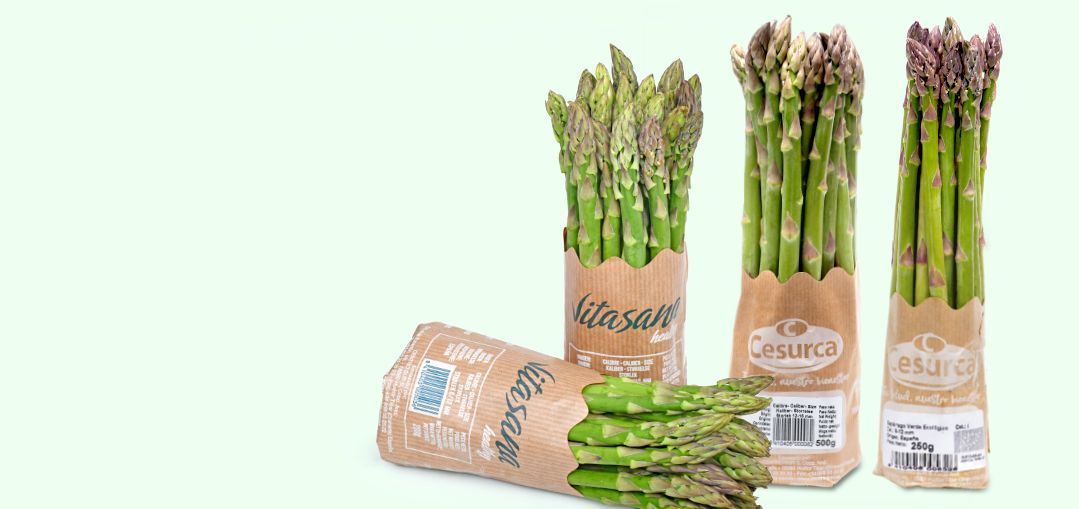 FSC paper sleeves
The sleeves used at Centro Sur are made with FSC-certified paper, which means that the wood from which it has been manufactured comes from forests managed in compliance with the criteria of the Forest Management Council, and that the raw material has been used sustainably.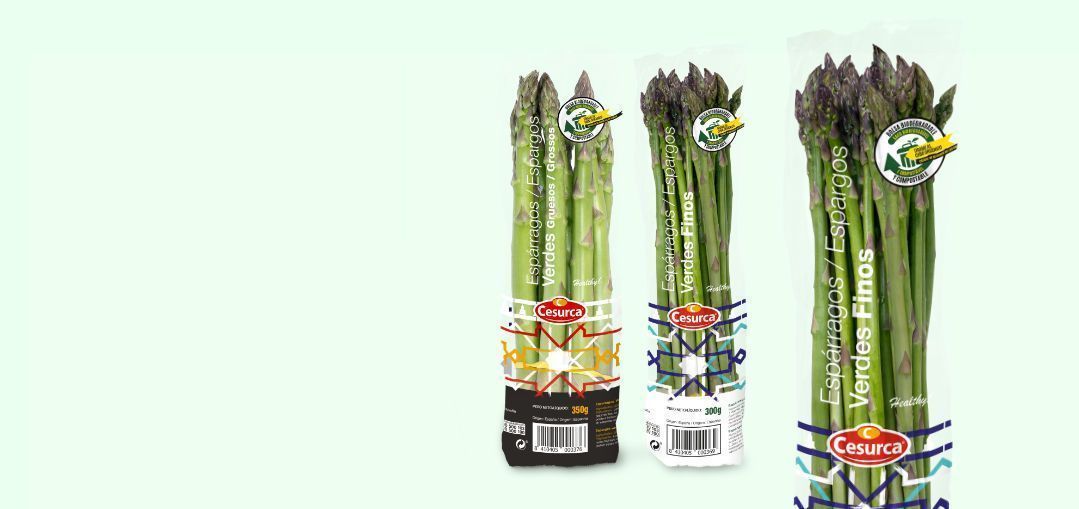 PLA sleeves
PLA is derived from natural and renewable raw materials. It is a sustainable material for the environment, compostable and biodegradable.
Biomass energy
The company supports the use of renewable energy to make its canned products under the Los Monteros and Cesurca brands. The sustainable energy is generated by burning olive pomace oil. It is an excellent fuel thanks to its high calorific value, and it benefits the circular economy.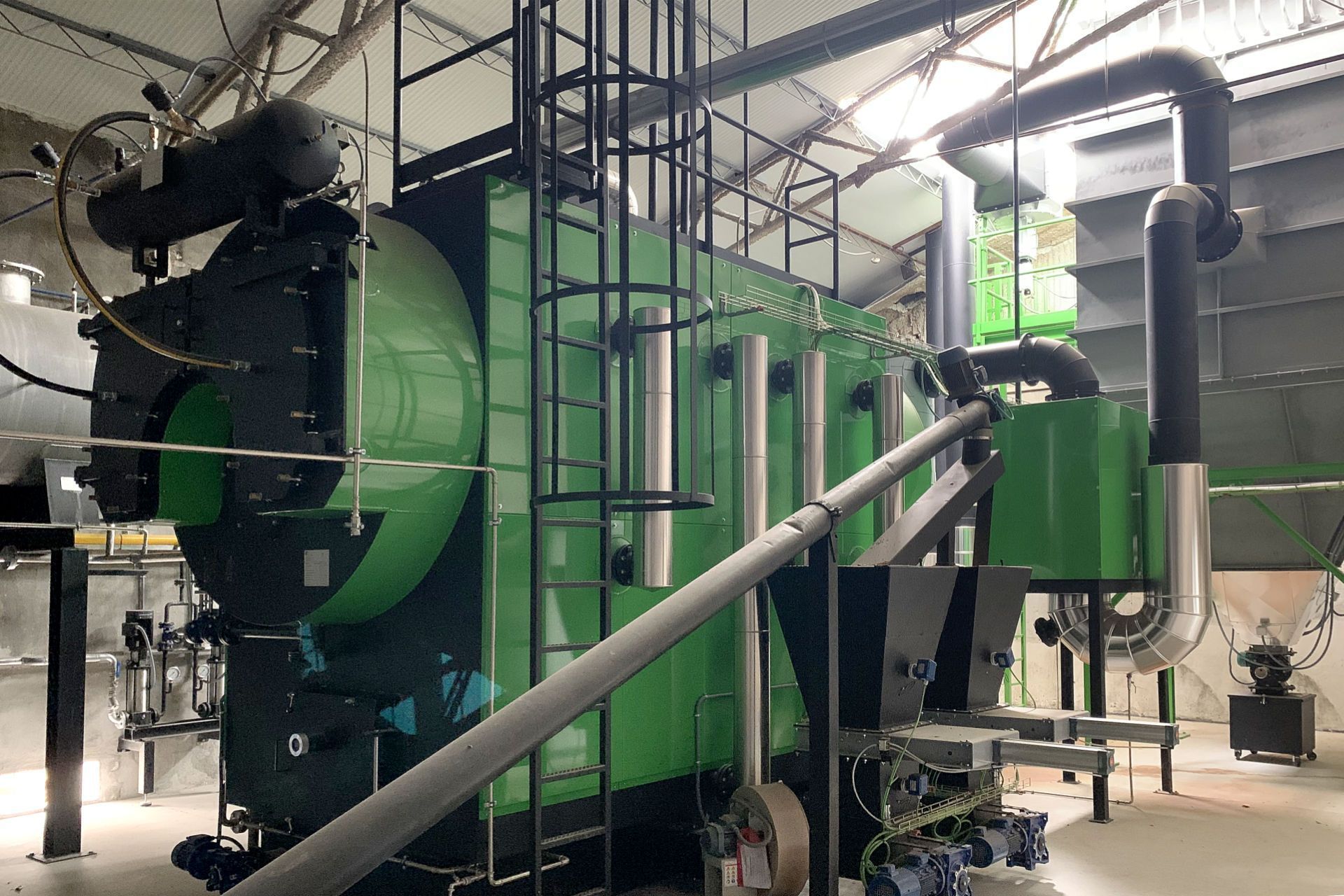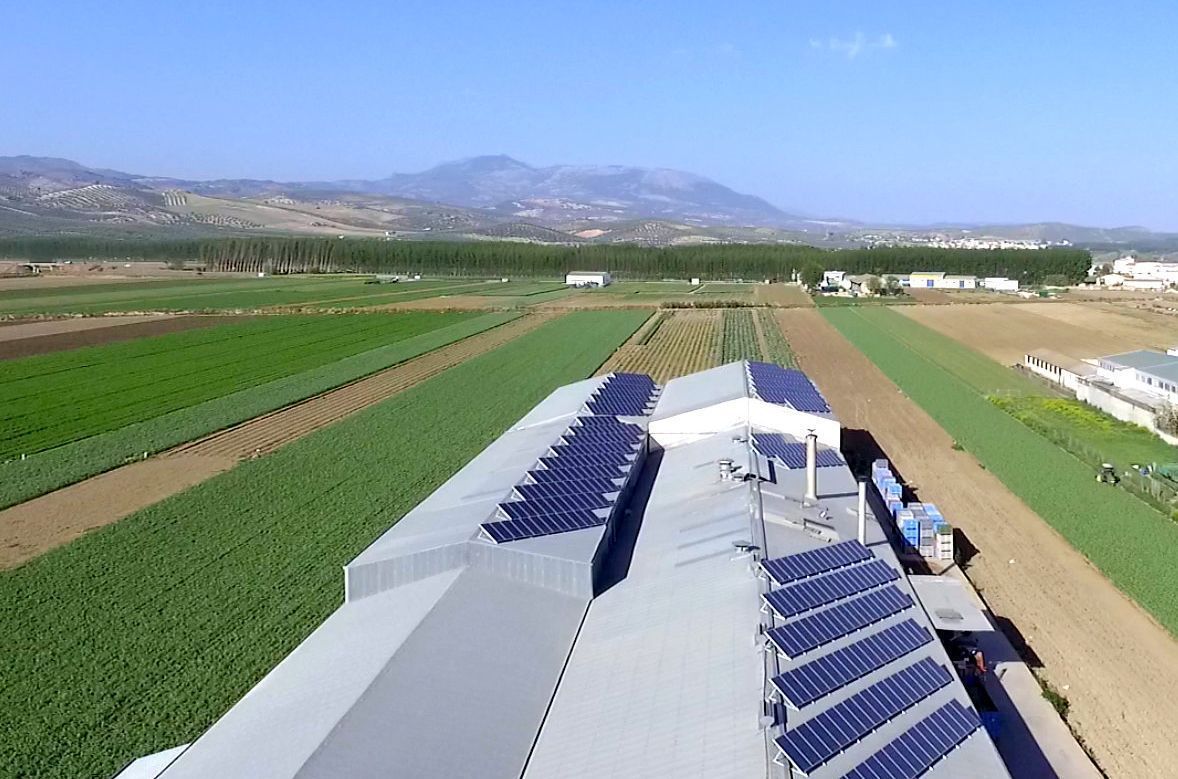 Solar energy
Centro-Sur aims to use clean energy from non-fossil sources. For this reason, it has installed solar panels that produce energy it consumes in the plant's production processes.
Drip irrigation
Drip irrigation allows for the optimal use of water and fertiliser, since water filters down directly to the root of the asparagus in a more localised way. This method saves 40% to 50% of water compared to traditional irrigation methods.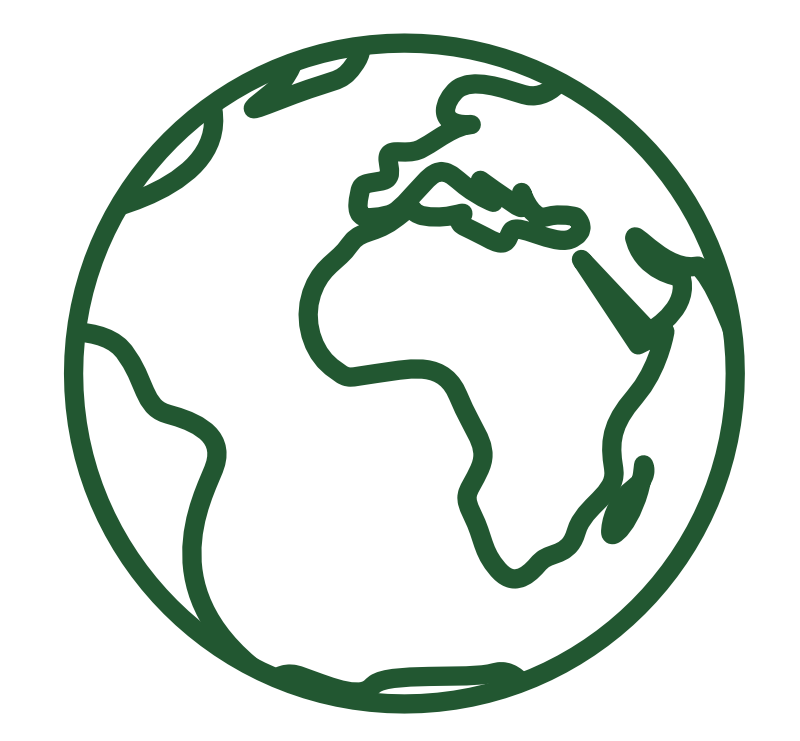 SIGFITO collection point
At Centro-Sur we have a system for collecting agricultural product containers. With SIGFITO, containers are collected regularly and managed in order to help farmers preserve and maintain the environment by adopting sustainable practices.