Before cooking fresh asparagus, you should check how firm the shoots are. If the asparagus is somewhat soft, place the base of the bunch in a container with water in a cool place for at least 4 hours. This will help the asparagus restore the natural firmness it had before it was collected.
---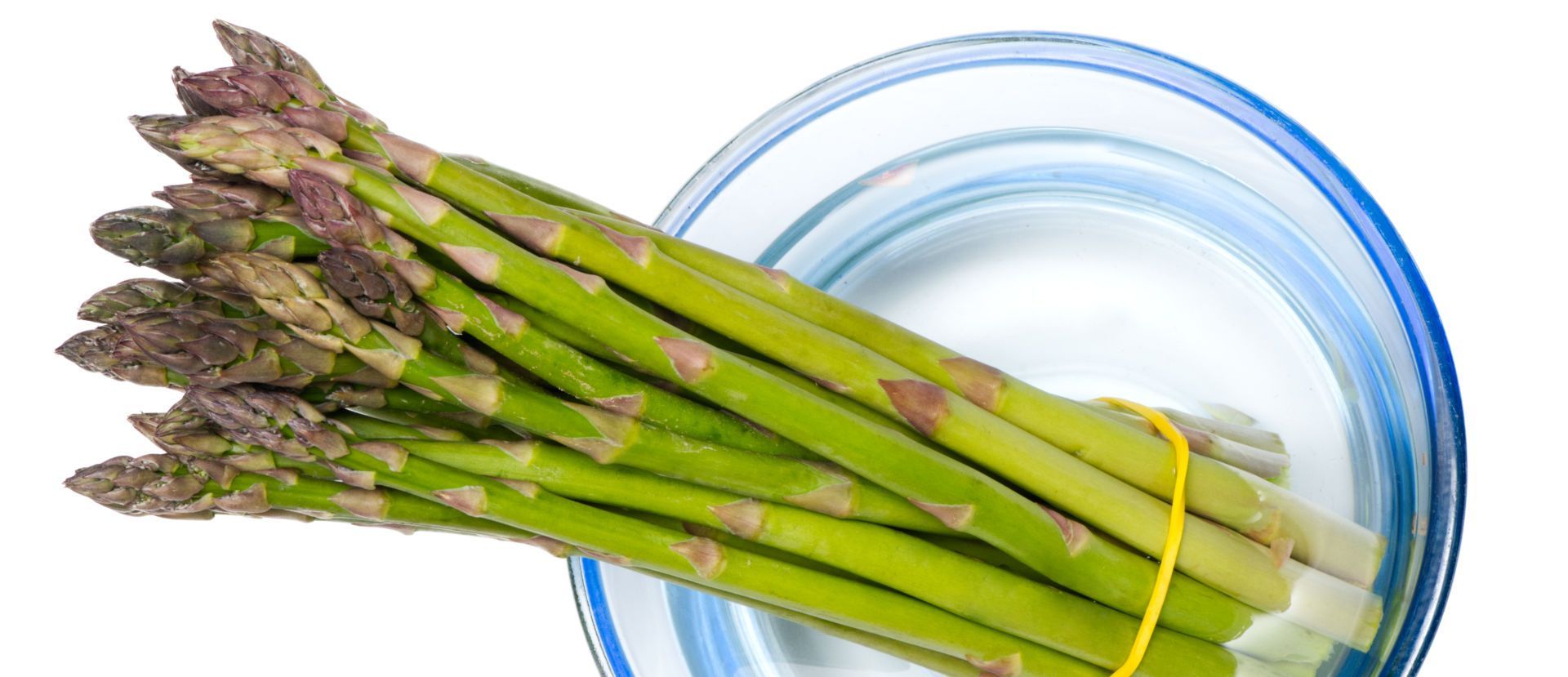 Recommendations for cooking asparagus: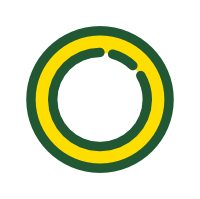 ---
We recommend adding this product to hot dishes so that its aroma can be appreciated in full.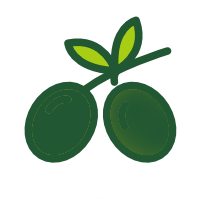 ---
Always cook asparagus with extra virgin olive oil to preserve the quality and flavour of the product.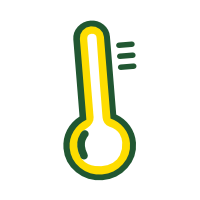 ---
For best results, store the asparagus at 4-8ºC.
We recommend the following uses according to the thickness of the asparagus:

Thinner ones for omelettes or scrambled egg. These are the ones most often used in the Huétor Tájar tradition.
Medium ones are best in stews, soups, and casseroles.
The thick ones for garnishing, boiled or charbroiled. If they are especially thick we recommend slicing them in half to make sure they cook well inside.
Any size is suitable for having grilled. They should be cooked slowly and seasoned with salt flakes at the end.
Recommendations according to the type of cooking:
For sautéing:
Cook on a high flame in a little virgin olive oil, making sure the asparagus remains whole and doesn't fall apart.
For boiling:
In some water with salt, tie the bunch together with a piece of fabric and leave the heads out the water. Cook for 10-15 minutes.
Using canned asparagus:
Wash the product before cooking if you want a gentler and less acidic flavour.
Purple asparagus:
Purple asparagus is the best for enjoying raw as it has a sweet flavour that is perfect for salads. Using it in cold dishes preserves its intense purple colour. It only needs to be washed and chopped as needed. It is also delicious grilled or charbroiled.