Food quality, traceability, and safety certifications
CENTRO SUR has has a comprehensive and rigorous quality management program, accredited by the following certifications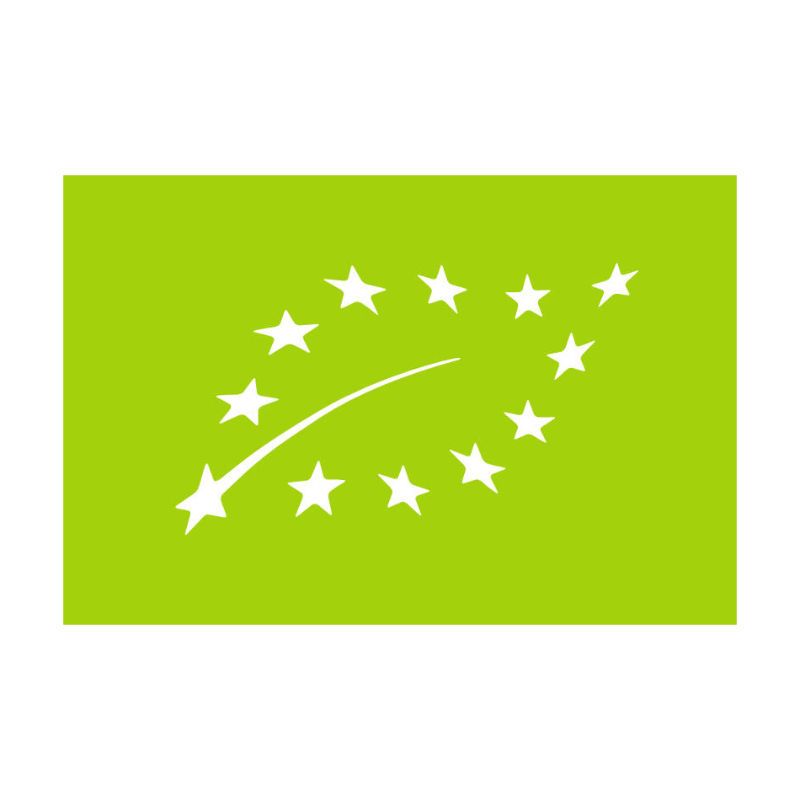 Organic agriculture
Organic food controls and certifications provide a guarantee to the consumer that the product is compliance with European regulation on organic produce, and it also protects the terms used on the labels. In other words, only organic-certified products can use terms such as ecological-biological or organic on the label.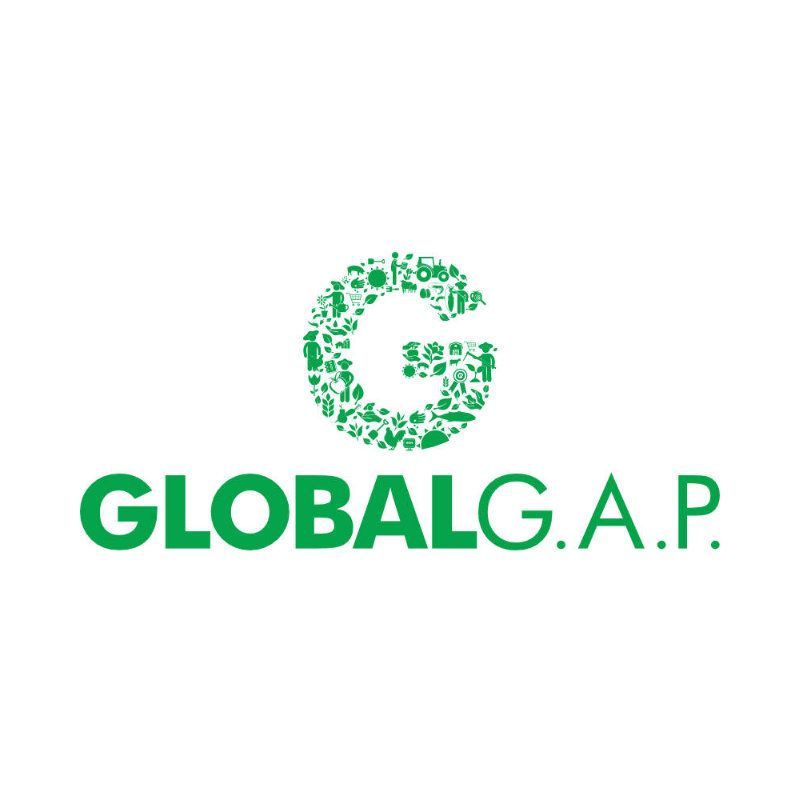 Global Gap
Leading certification in the world aimed at protecting agricultural production. It is a program designed to achieve safe and sustainable production that benefits producers, retailers, and consumers all over the world.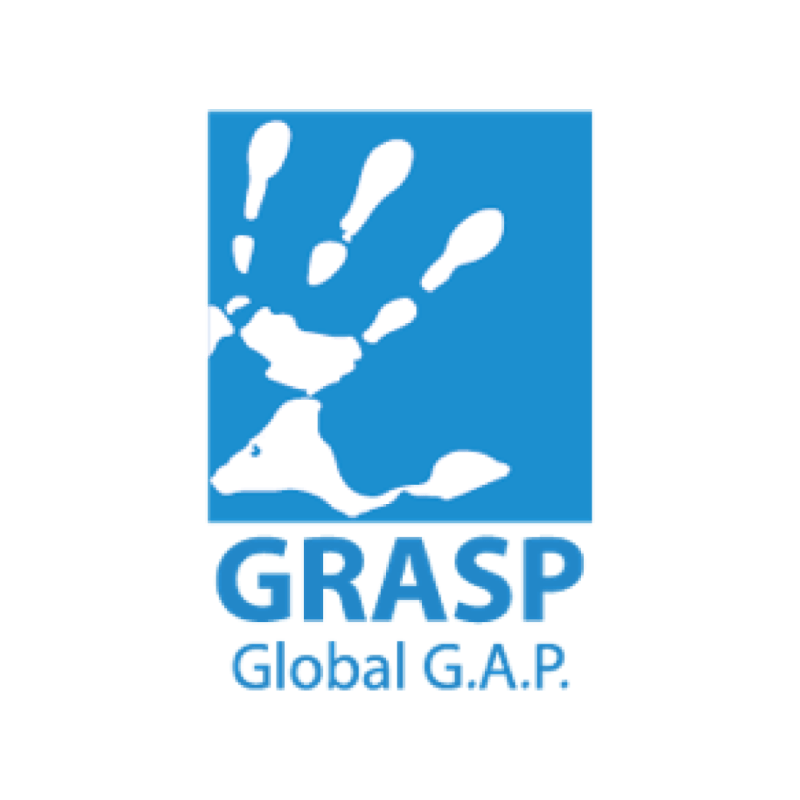 Grasp
GRASP stands for "GLOBAL G.A.P. Risk Assessment on Social Practice". It is a voluntary module that has been designed to evaluate social practices as well as aspects related to worker health, safety, and well-being.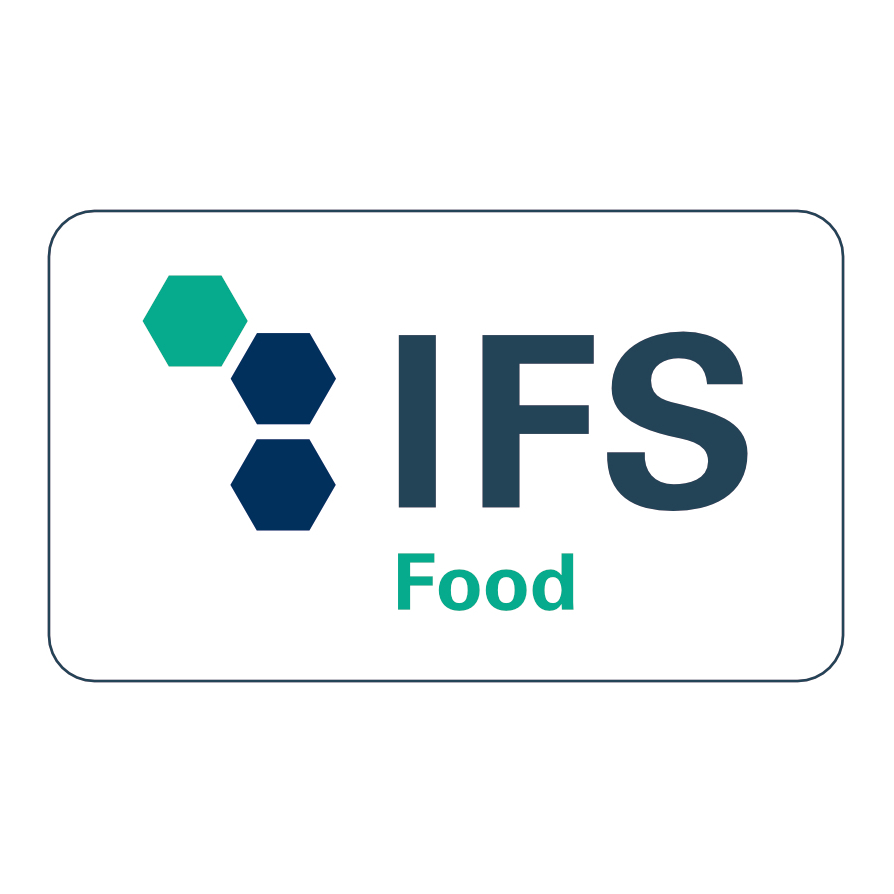 IFS (International Food Standard)
IFS standards are focused on food, products, and services. They guarantee that IFS-certified companies manufacture a product or provide a service that meet the specifications of the client and always work to continually improve processes. Source: https://www.ifs-certification.com/index.php/es/ifs/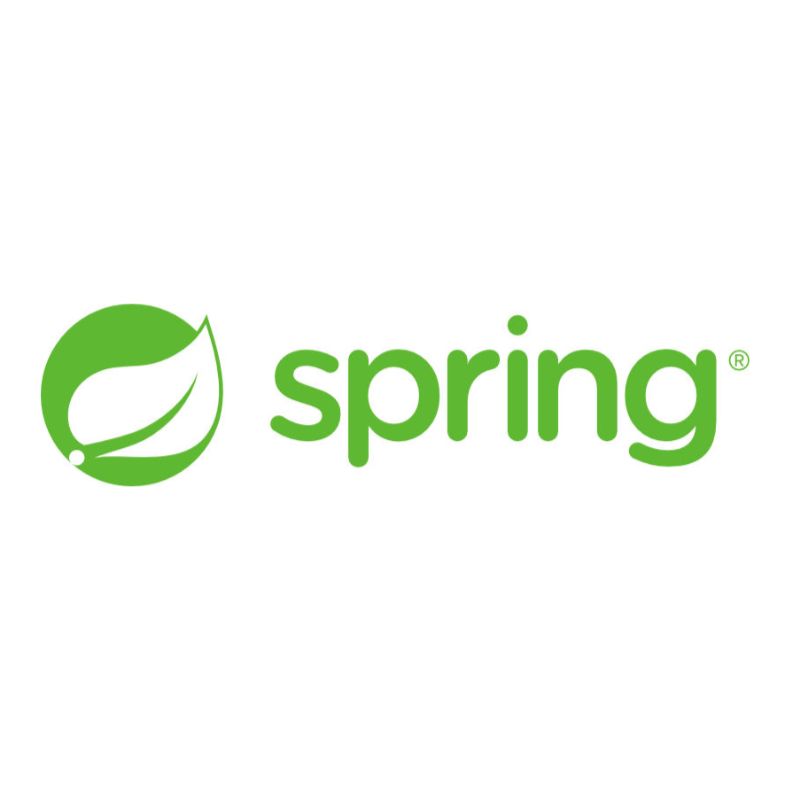 Spring
Spring is an annex of Global Gap that helps producers, retailers, and traders show their commitment to sustainable water management.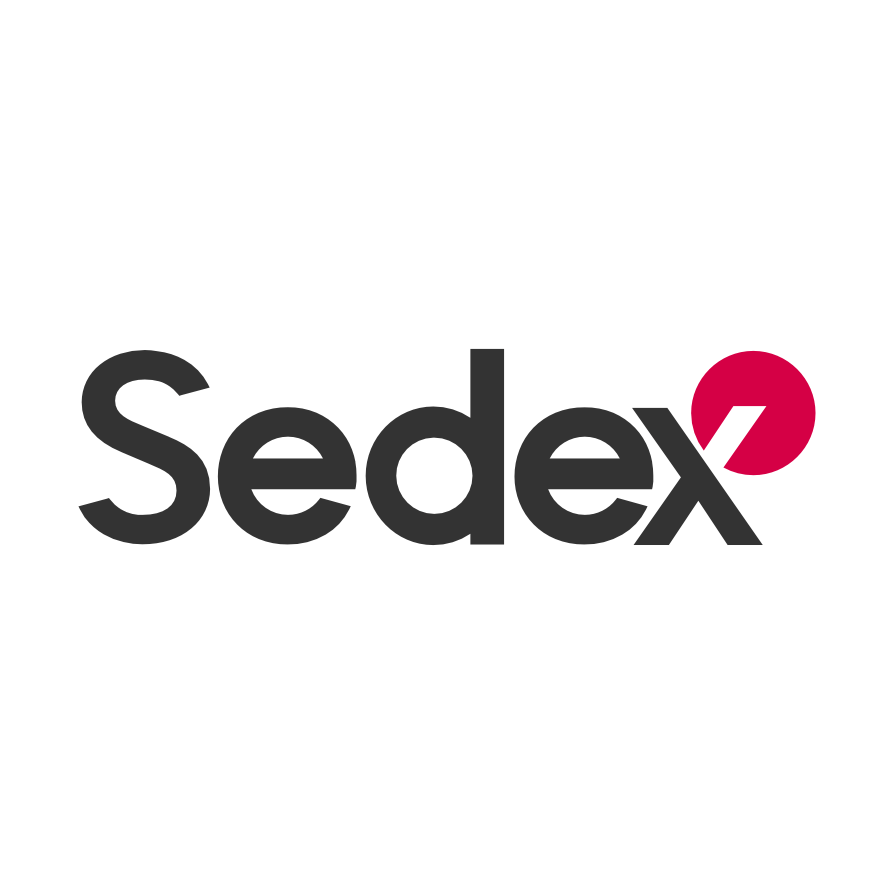 Sedex
This is the largest collaboration platform that allows companies from different sectors to contribute to corporate social responsibility by sharing responsible supply data about the supply chain.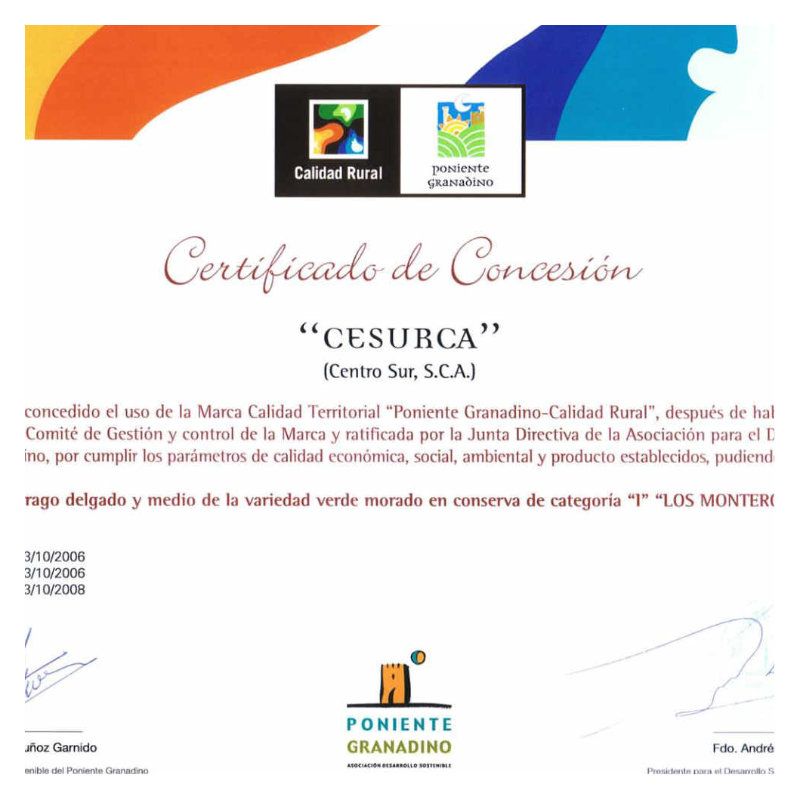 Rural Quality
This is the marking that the Association of the European Territorial Quality Mark uses to identify products with special certified quality due to how they are prepared and produced in rural areas throughout Spain. It is a mark given to the best products made in each town.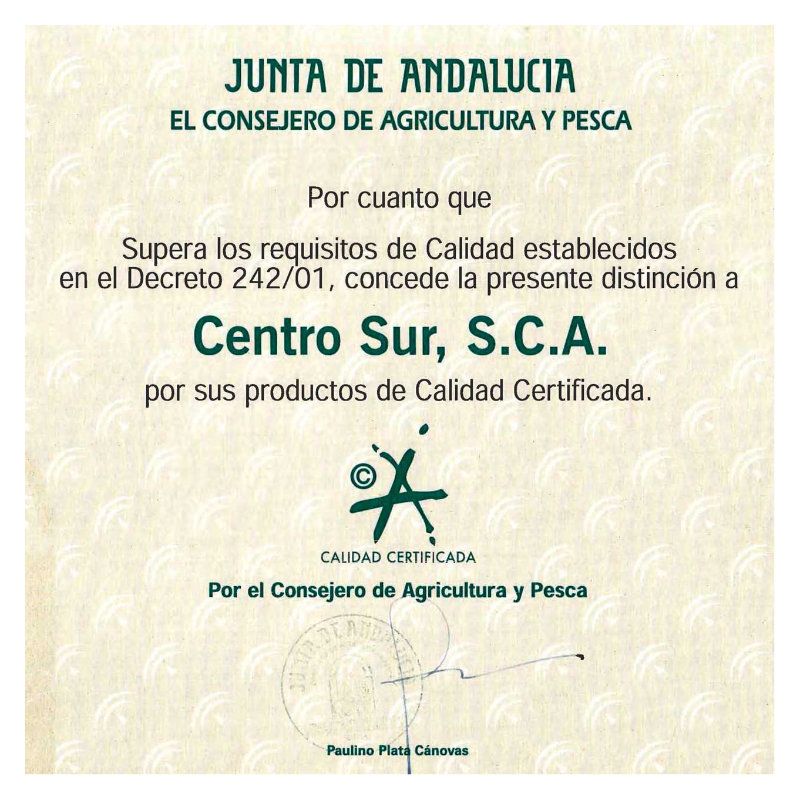 Government of Andalusia Certified Quality
Quality distinction of the Government of Andalusia, which guarantees the origin and certification of the product, which is subject to a set of conditions.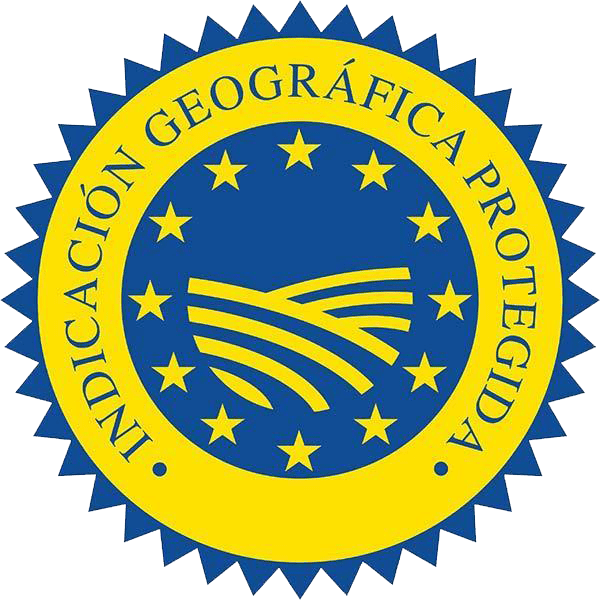 The PGI, which denotes that a product comes from a certain place, either a region or country, and has a certain quality, reputation, or other characteristic that can be attributed to its geographical origin, and which has at least one production stage in that defined geographical area. For this reason, Huétor Tájar asparagus owes its properties to the area in which it is grown, and is therefore worthy of this designation.
It is the body that manages the Specific Denomination of the Protected Geographical Indication of Huétor Tájar asparagus following the approval of the regulation and the Regulatory Board by the Council for Agriculture and Fishing of the Government of Andalusia, which oversees compliance with the requirements of this indication.