Huétor Tájar asparagus
Asparagus with Protected Geographical Indication
Huétor Tájar asparagus has been protected by a Specific Quality Denomination since 22 October 1996, when the Agriculture and Fishing Council of the Government of Andalusia approved the Regulation of said Denomination and its Regulatory Board.
The only wild asparagus with such a denomination in the European Union and in the World.
The Specific Denomination of Huétor Tájar asparagus is only sold under the "Los Monteros" brand.
The Spanish Ministry of Agriculture, Fishing, and Food ratified this Specific Denomination on 18 April 1997.
On 15 March 2000, the European Commission, through Regulation (EC) number 54712000D of 14 March, acknowledged Huétor Tájar asparagus as a variety with Protected Geographic Indication within the European Union.
Companies registered within the PGI
---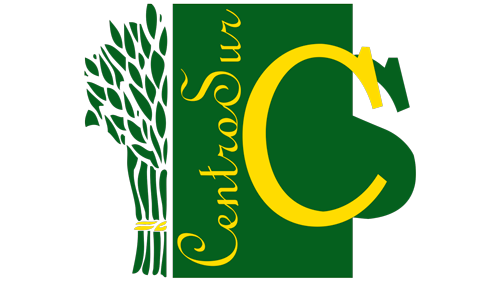 ---
Fresh produce sellers
Cooperative, Centro-Sur, S.C.A.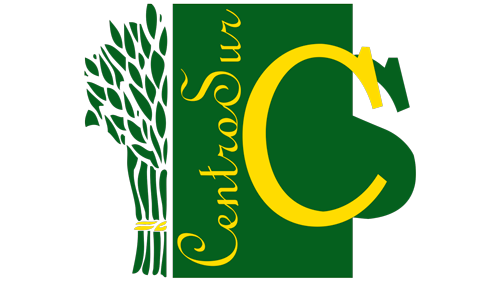 ---
Preservation industries
Cooperative, Centro-Sur, S.C.A.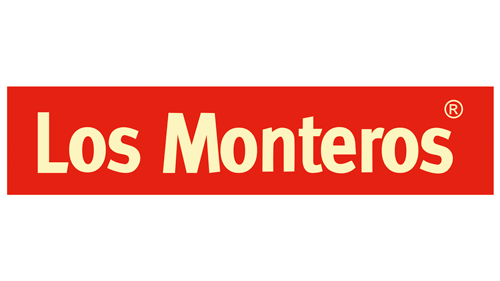 ---
Brands registered in the denomination
Only one, Los Monteros, for both fresh and canned asparagus.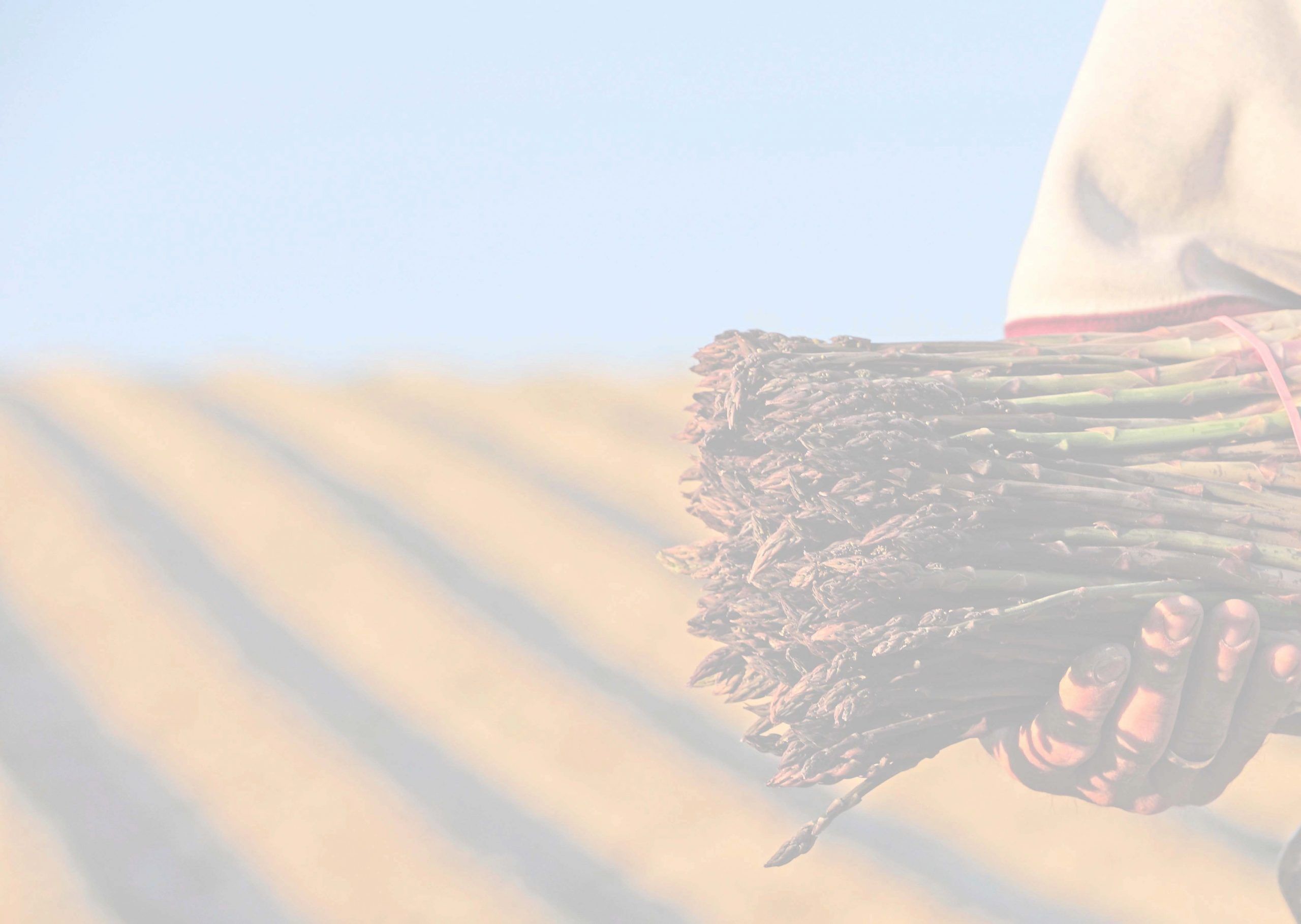 Certification and control body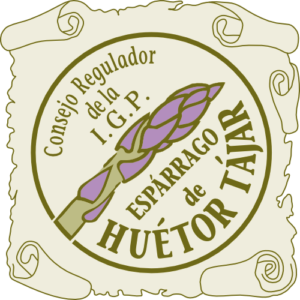 Huétor Tájar asparagus, better known in the Granada region as green-purple asparagus, is native to Vega Baja del Genil in Granada, which has the perfect weather conditions for growing this variety. It is known as wild asparagus, due to it being descended from the asparagus that grew in the understory of the forests around the river centuries ago.
The botanical species it belongs to is "Asparagus maritimus L.", which is very different to other green asparagus grown around the world, which belong to to the species Asparagus officinalis L.
Unique characteristics
Thin (4-10 mm) and medium (10-12 mm) asparagus, green-purple turion with a pointed head, straight and cylindrical stem, bitter-sweet flavour and intense aroma, similar to wild asparagus, with a firm and meaty texture.
Productions of Huétor Tájar asparagus seeds and seedlings are monitored by the Regulatory Board, which guarantees the purity of the native variety.
Production and preparation area
Natural area of Vega de Granada, which comprises the municipalities of Huétor Tájar, Loja, Salar, Villanueva Mesía, Moraleda de Zafayona, and Íllora, all in the province of Granada (Spain).
Soil characteristics
River soil, lime-rich, with a loam to loam-clayey texture.
Climate
Continental Mediterranean climate, with rain mostly in autumn and spring. Large temperature variance between night and day, especially in spring (temperature gradients greater than 22ºC).