Our Story
---
CENTRO SUR S.C.A. tells the story of the passion of a group of people in the town of Huétor Tájar for the traditional products of Andalusian fields.
In the 1960s, a group of growers got together to sell their precious asparagus. Sales were made using small vans and buses to other autonomous communities, especially Catalonia, where there were many people who had emigrated from Huétor Tájar and Granada in general, who knew the product.
After this difficult beginning, the first cooperatives were formed in the mid 1970s. One of these was Centro Sur S.C.A., which allowed growers to improve the quality of the product and boost sales.
From the time that it was formed in 1977, when the cooperative had 38 members, the company has not stopped growing. Today, it has over 1200 members, thanks to its commitment to quality and service, plus over 40 years of experience in the sector, which has brought the company renown on an international scale.
Our main feature is our ability to adapt to new needs in the market, responding to our clients in real time using advanced technology. And we do this while maintaining environmentally responsible practices.
[th-slider design="design-2" category="100" centermode="true" dots="false" arrows="true" autoplay="false" autoplay_interval="5000" speed="1000" fade="true" lazyload="progressive"]
From the start and until today, Centro Sur, Sociedad Cooperativa Andaluza has been made up of many men and women.
We want to highlight their guidance and support over this time in creating the Story of a Passion, Huétor Tájar asparagus and Centro-Sur, Sociedad Cooperativa Andaluza.
Centro-Sur, Sociedad Cooperativa Andaluza, is a ship steered by Presidents supported by the Founding Members and the effort of over 1200 Cooperative Members, and every day its presence and strength in the European markets grows.
Everything the company has achieved and what it will achieve would not be possible without the vision of the Founding Members and human capital of our cooperative.
Centro-Sur, Sociedad Cooperative Andaluza, wishes to pay tribute to these men and women who laid the foundations to build the leading company in Europe in the production of green asparagus and wild asparagus, the latter being famous and known as "Huétor Tájar asparagus".
Each of our PRESIDENTS is an example for future generations.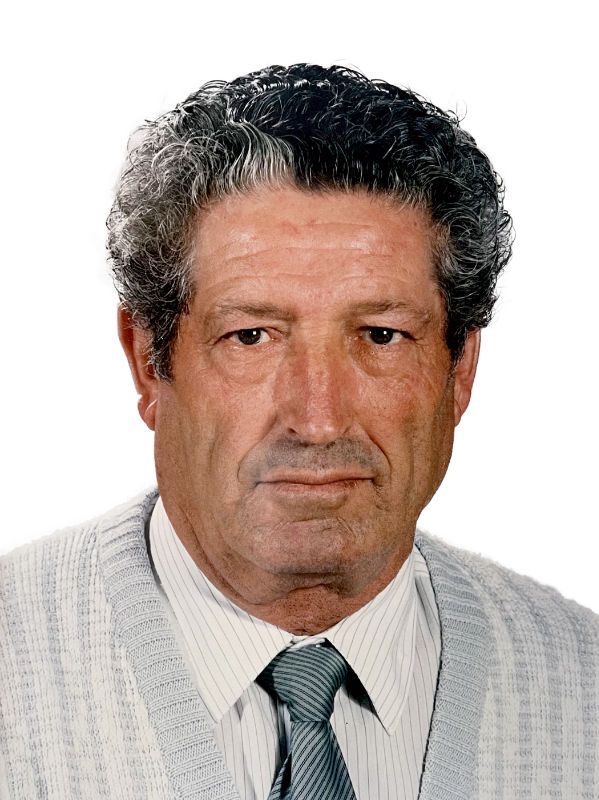 D. Antonio García Moreno
1977 - February 1987
---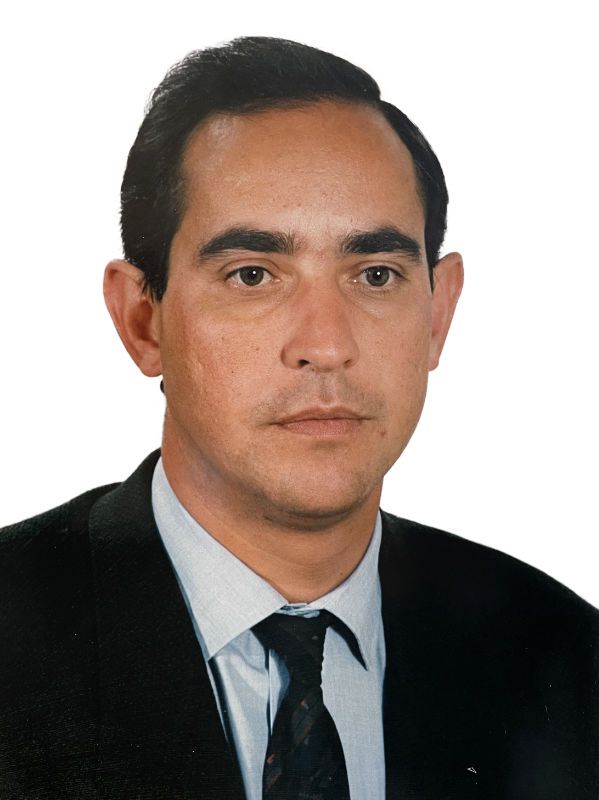 D. Rafael Moraga Jiménez
February 1987 - November 1991
---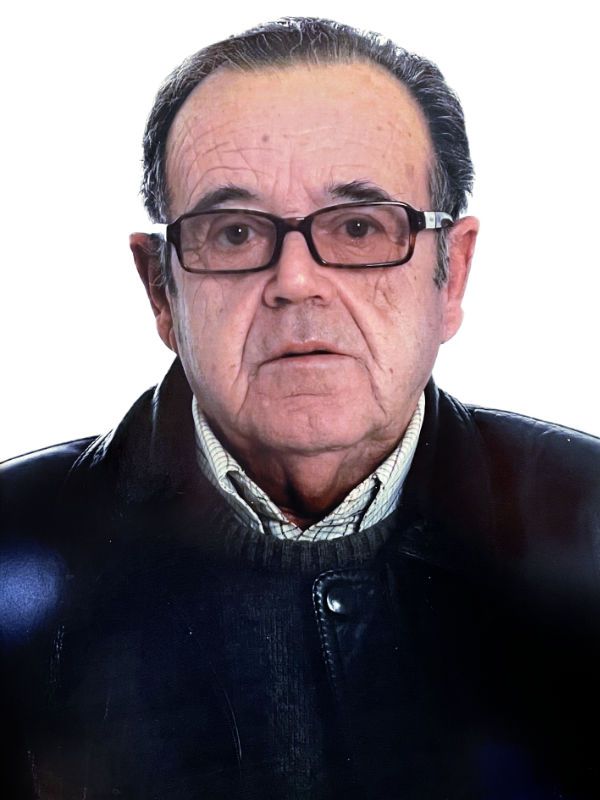 D. Miguel López-Cozar López
November 1991 - December 1994
---
D. Miguel Cuberos Iranzo
December 1994 - March 2004
---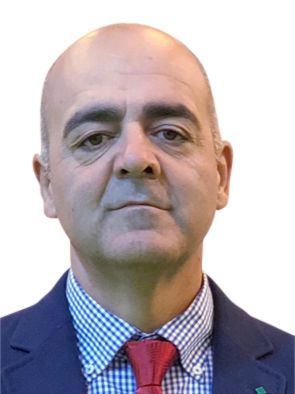 D. Jose Antonio Gómez Aguilera
March 2004 - October 2004
---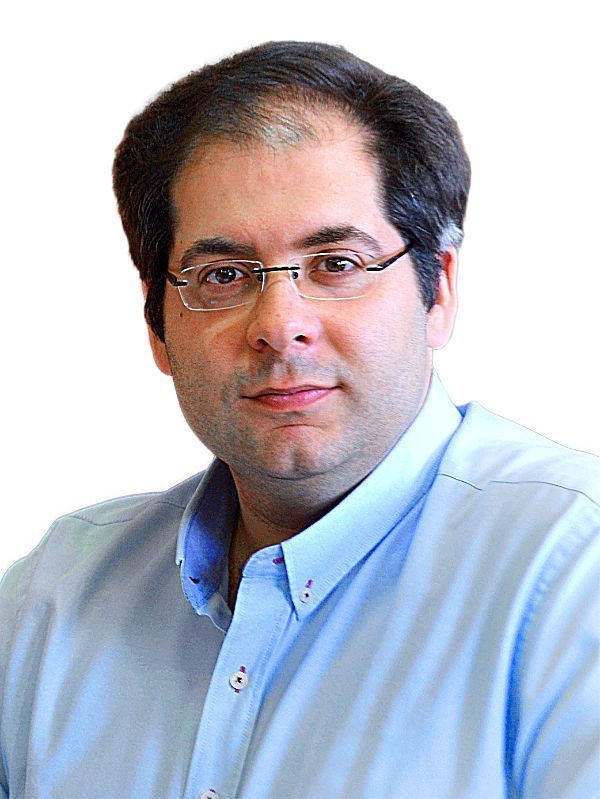 D. Antonio F. Zamora Sánchez
October 2004 - Present
---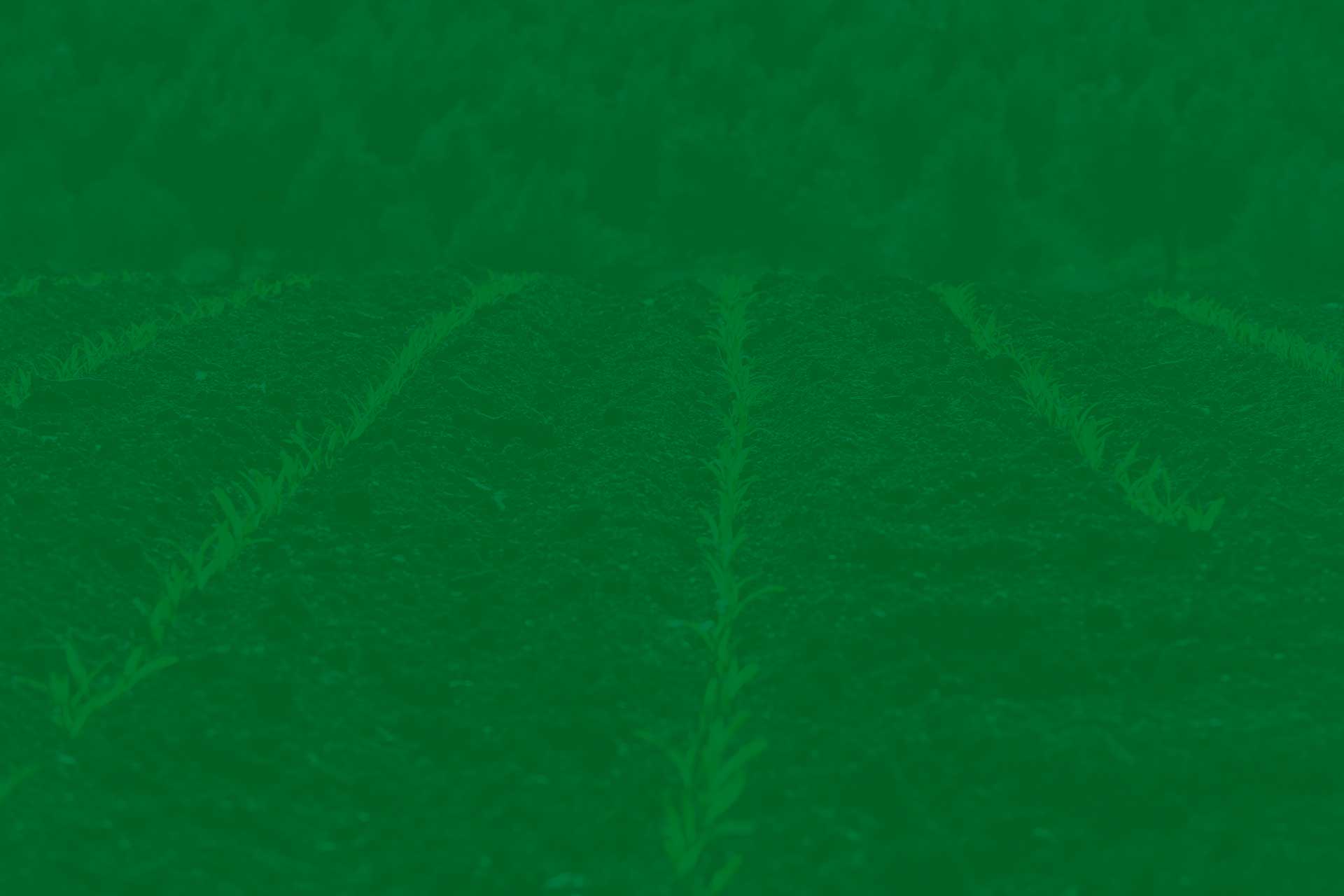 Members of the first Management Board
PRESIDENT
D. Antonio García Moreno
TREASURER
D. José Ortega Montoro
SECRETARY
D. Luis Daza Ortiz
BOARD MEMBERS
D. José Iranzo Sánchez, D. Manuel Ramos Calle y D. Manuel Pérez Maroto